The 80's were a totally tubular time! We had the best time planning ours for a 40th birthday theme.
Everyone had a blast!
Use neon colors for streamers, balloons, tablecovers, etc.

Create an area for a 80's photo booth, including any fun accessories from the 80's. Check WAAAY back in your closet, shop Goodwill or ask friends if they have anything that you could borrow. Use decorative paper for a background.

You could also paint white on a basement wall, and splatter paint neon paint. After party is over, you can repaint to white.

Set up a candy buffet with retro 80's candy, such as, Pop Rocks, Fun Dip, Bubblicious, Blow Pops, Now and Laters.

Ask guests to dress 80's style. This would include neon colors, big hair, cool shades, spandex, lace gloves, geometrical earrings, jelly bracelets, and acid washed jeans and jean jacket.

Find a Caboodle and fill with Aqua Net, neon nail polish and eyeshadow, hoop earrings, banana clips, and scrunchies.

Use Rubik's Cubes for food cards.

Of course, play rad 80's hits and 80's movies playing throughout the night, ie: Sixteen Candles, Ferris Bueller's Day Off, etc..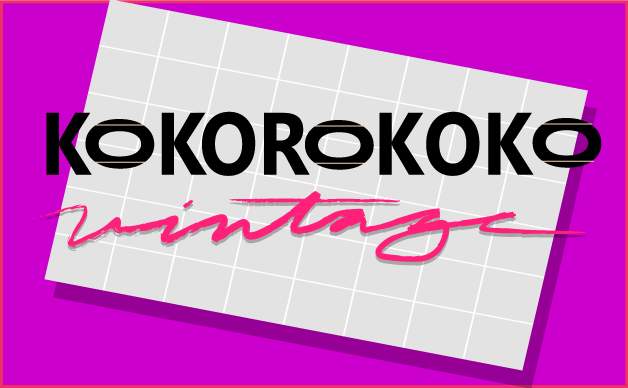 If you are visiting or anywhere near Chicago, Kokorokoko is the most fun 80's store. I had a great trip down memory lane there, and prices were good too!
Christine's 40th was radical to the max!